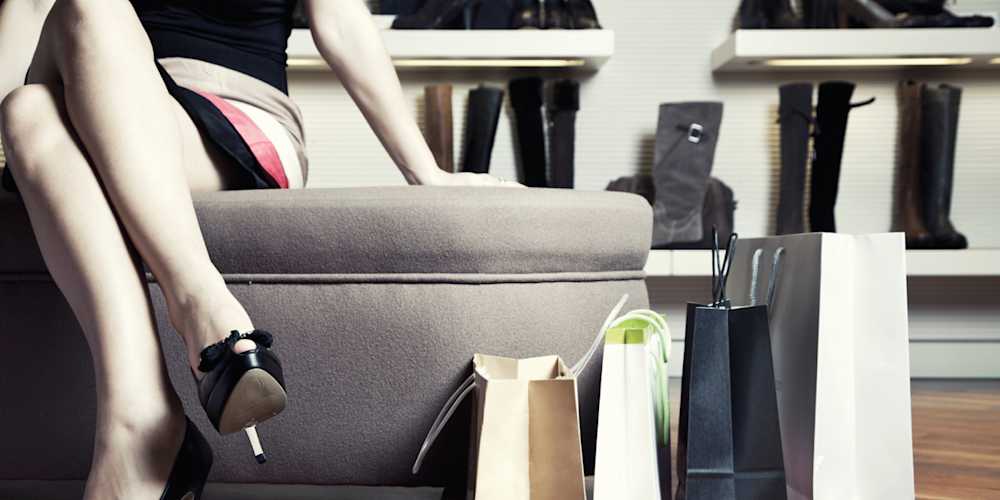 Handsfree Shopping
Our Handsfree Shopping service takes the strain away whilst you continue shopping, dining or catching up with friends. You don't have to carry your shopping with you - we'll take care of it for you.
To use this exclusive service:
Register when you arrive at Valet and receive your Handsfree Shopping pass.
When you make a purchase, quote your Valet pass to the retailer to log your shopping with our Handsfree Shopping Service.
Whilst you continue to shop, our customer service team will collect your shopping and deliver it to your car in Valet.

Regular parking charges apply.

The Valet Lounge is located on Level P4.