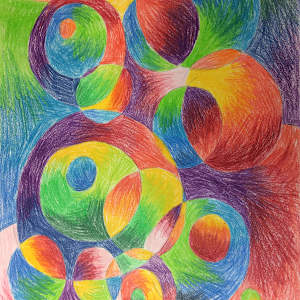 FREE | Art Outdoors with Hazelhurst
–
Join Hazelhurst under the Figtree these summer holidays for FREE art outdoors, where you can work on easels and create colourful pieces inspired by their current exhibition PLAY ON the Art of Sport.
All activities led by local artist Lee Bethel.
10.30am-12.30pm every Wednesday under the Figtree in our Dining precinct.
From 17 January until 21 February, 2018.
In the event of bad weather. Event will be relocated to Level 2, outside Zara