We recognise the critical importance of physical distancing. To help our customers maintain the recommended 1.5 metre physical distancing while in our centres, we have closed kids' play areas in some states, are working with our retailers to provide appropriate space for customer queues and have implemented signage at gathering points, including at our vertical transport locations, entry/exits and car parks, for guidance around effective social distancing in these areas.  
Our retailers are also expected to have signs that clearly display how many patrons they can accommodate in their space, given the restrictions.

BACK
Your wellbeing is our priority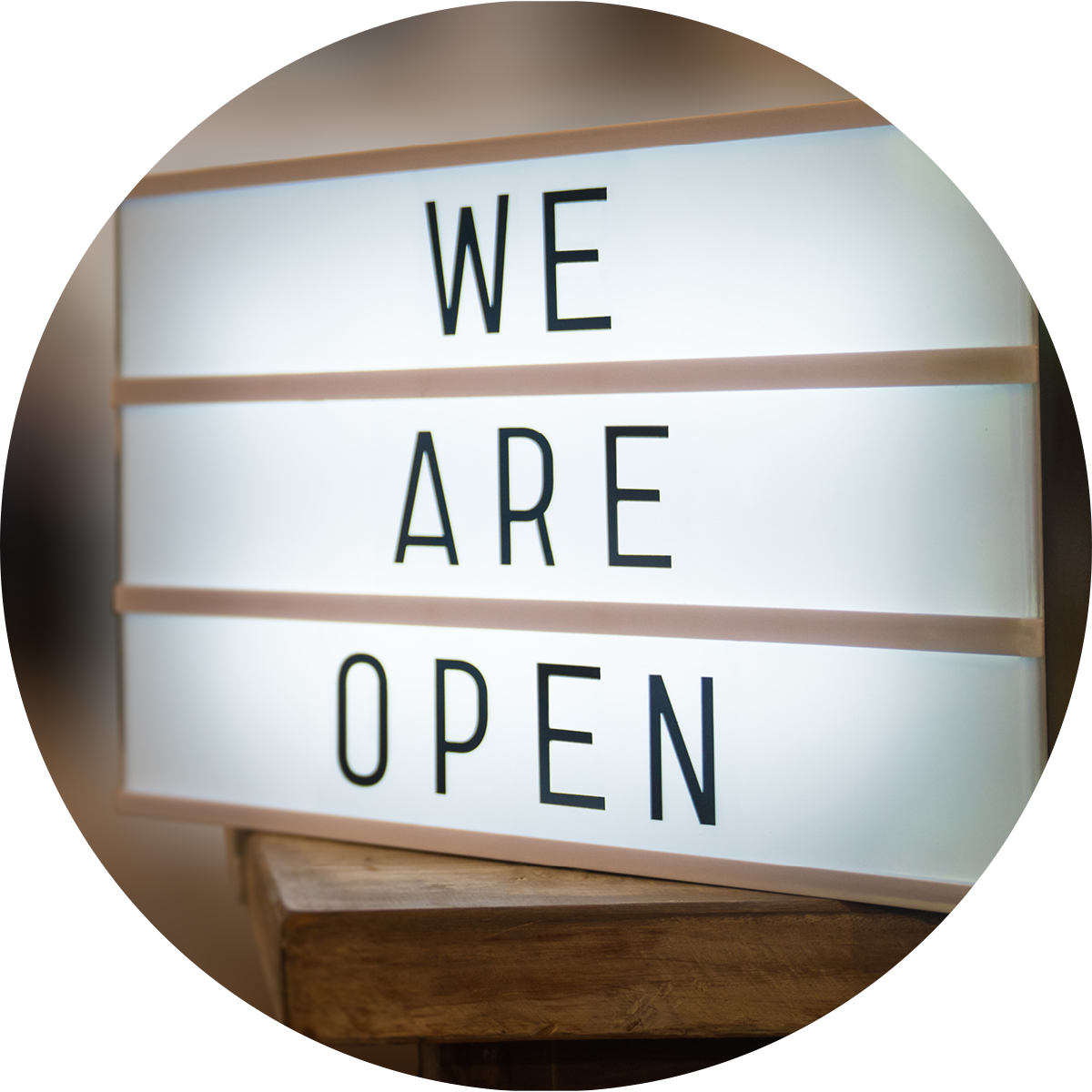 The Victorian Government has set up drive-through COVID-19 mobile testing sites in a number of shopping centre car parks, including the Westfield centres listed below.

Please select your local centre for more information (Victoria only):
For more information on the Victorian Government's COVID-19 mobile testing sites, including advice and guidance on the testing process, please visit: www.dhhs.vic.gov.au/getting-tested-coronavirus-covid-19
Victorian Government mobile testing sites
Foodcourt seating in NSW, SA, QLD, ACT and WA has reopened, with physical distancing, capacity and hygiene measures in place.
Foodcourt seating in VIC remains closed.
Update to foodcourts in NSW, SA, QLD, ACT and WA
We recommend visiting your local centre website for the most up-to-date retailer information and opening hours as these will vary for each state and territory.  

When it comes to the health and wellbeing of our customers, retail partners and people, we follow the advice of the Australian and New Zealand health authorities.
Westfield Living Centres are open and trading.
Our Victorian centres remain open for your essentials.
Melbourne centres
In line with Victorian Government restrictions, in Melbourne Metropolitan areas, essential retailers such as supermarkets and pharmacies are open and trading with restricted hours. Restaurants and cafés are open, serving takeaway and delivery options only. Non-essential retail and food court seating areas are closed.
For further details on what is an essential and non-essential retailer, please visit the Victorian Government website: www.dhhs.vic.gov.au/victorias-restriction-levels-covid-19
Westfield Geelong
In line with Government restrictions for regional Victoria, beauty and personal services, hairdressers and barbers are open at Westfield Geelong, adhering to Government guidelines when operating.
Restaurants and cafes are open with limited seating capacity, in addition to serving takeaway and home-delivery. Food court seating remains closed.
Victorian centres
Before visiting us, we encourage all customers please visit their local Westfield centre website for more information on centre and individual store trading hours and details on retailer Click & Collect services available. The Victorian Government requires all individuals to wear a face covering over the nose and mouth when in public, unless an exception applies.
We expect our employees, contractors, retail partners and customers to follow the advice of health authorities at all times, including the new requirement to wear a face covering, when working in or visiting our Victorian centres.
To encourage customers to follow the advice of health authorities, we are making PA announcements, have signage displayed throughout the centre, and our centre and security personnel are on hand to remind customers of current restrictions.
For more information on current Victorian Government restrictions, we encourage customers to visit: www.dhhs.vic.gov.au/updates/coronavirus-covid-19/face-coverings-1159pm-wednesday-22-july
Victorian centres are open and trading
Westfield car parks are open. Controlled parking has started to be reinstated in all regions excluding Victoria to ensure that our customers can access parking as quickly and as easily as possible when they visit. For updates on parking, please visit your local centre website.
Thank you for your support.
We apply the highest standard of cleanliness and hygiene across our Westfield Centres. We have increased the routine cleaning of frequently-touched hard surfaces, including in car parks. We expect our retail partners to apply the same principles to their cleanliness and hygiene.  

If a retail partner becomes aware of any confirmed cases of COVID-19 within their customer facing teams in our centres, they must contact their local Westfield centre management immediately. We would then work with our retail partner and the relevant health authority to support any required public communication and advice on deep cleaning.  
We remind all customers to practice regular hand washing, use hand sanitiser and cover sneezes or coughs with your arm, not your hands. Single use hand sanitiser is available at the Concierge desks and other locations around our centres.  
The NSW Government has provided health guidance on the use of face coverings. It is recommended individuals wear a face covering when it is hard to maintain 1.5 metres physical distance from others, for example, when using public transport, in customer facing roles such as hospitality or when shopping.
If you have flu-like symptoms, you should seek your doctor's advice. If you have returned from overseas effective 16 March 2020, you are required to self-isolate. You should not visit a Westfield centre during this period.  
Physical distancing when in our centres