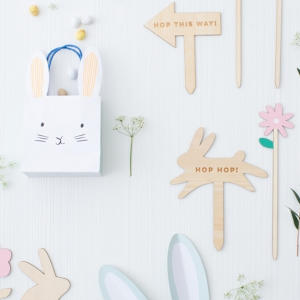 On the evening of Thursday 22 March, Mr & Mrs Jones are hosting a VIP night in the store between 5pm and 9pm!
There will be food, 25% off store-wide for members, an Easter Egg Hunt where you could win discounts, and some amazing prizes.
Everyone is going to have a truly egg-cellent time! No RSVP required.