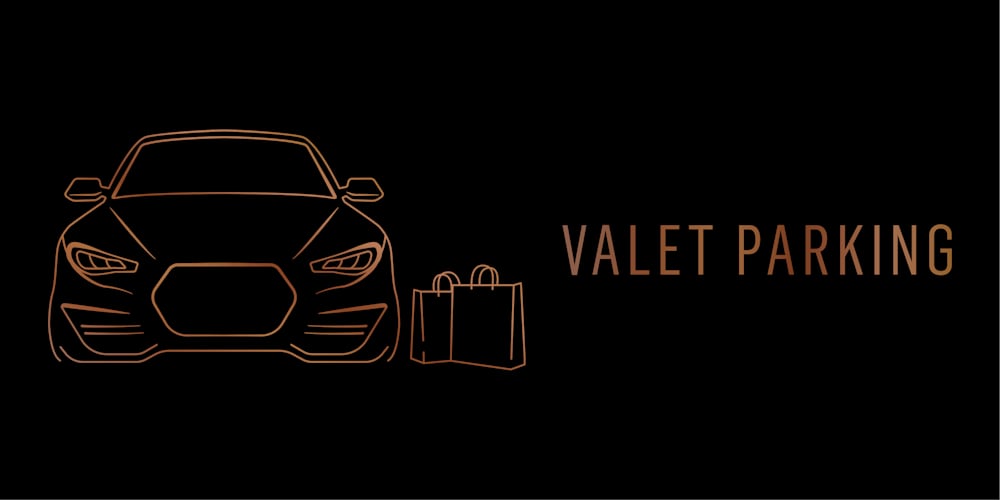 Valet Parking
Allow more time for shopping with our Premium Valet Parking service.
At only $10ⁱⁱ, Valet Parking is the ultimate shopping indulgence at an affordable price.
There are 3 easy steps to follow:
Enter car park via Millennium Blvd. Level B2 entry.
Hand your keys to one of our friendly Valet Attendants and they will give you a retrieval passport.
Return to the Valet Parking Lounge once you have finished shopping and they will retrieve your car for you.
Operating Hours
Monday 9:00am – 5:30pm
Tuesday 9:00am – 5:30pm
Wednesday 9:00am – 5:30pm
Thursday 9:00am – 9:00pm
Friday 9:00am – 5:30pm
Saturday 9:00am – 5:00pm
Sunday 10:00am – 5:00pm
ⁱⁱ Valet parking is $10 per visit. Standard parking fees apply after 3hrs.